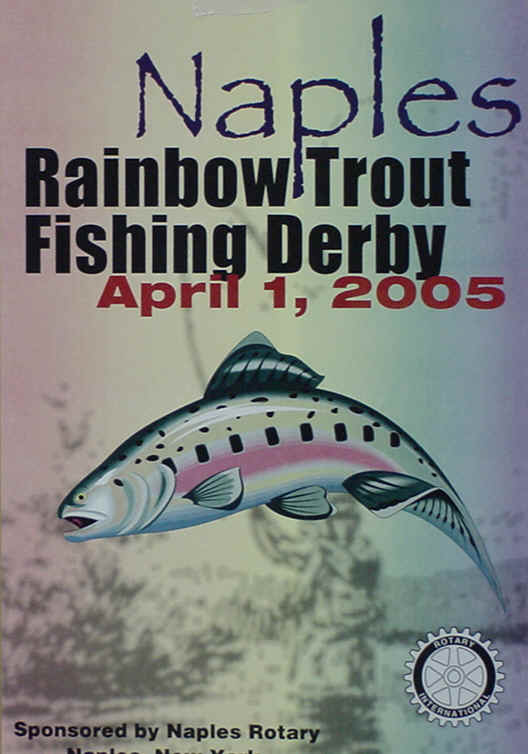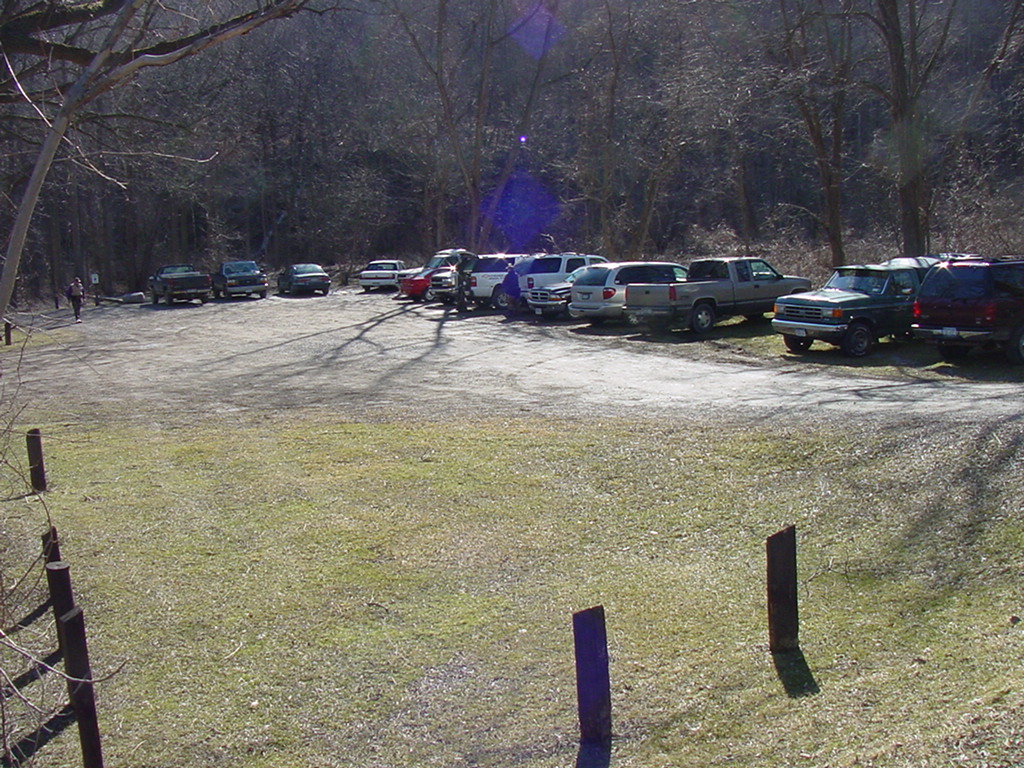 Our Honey Hole! Or at least our parking spot.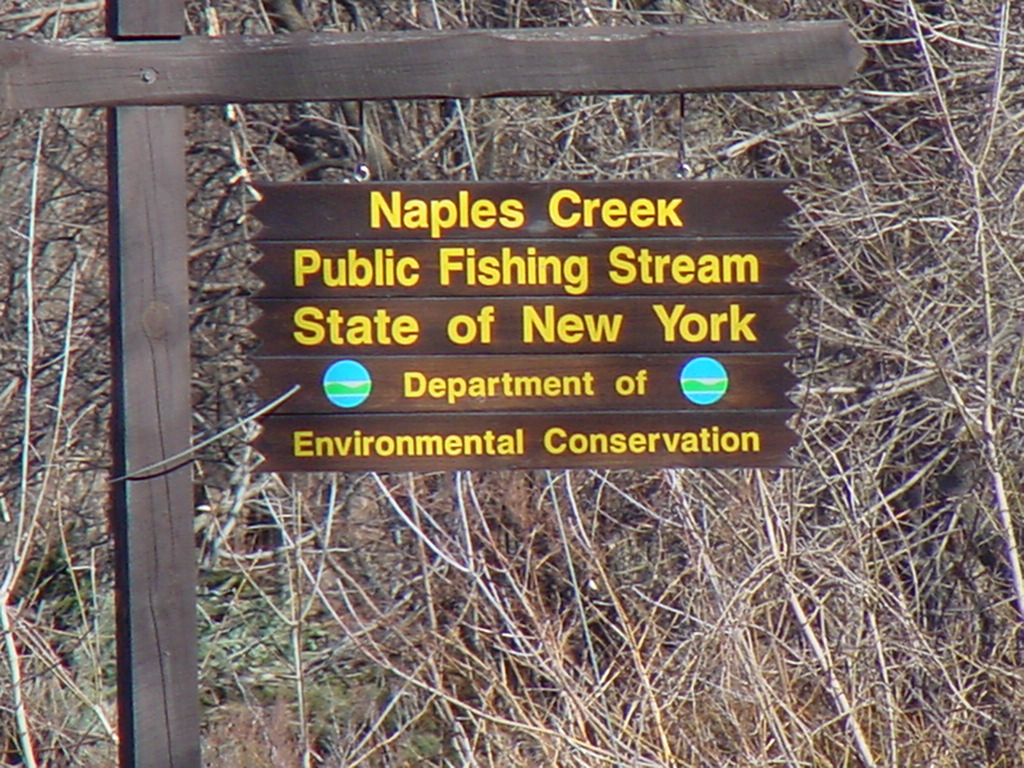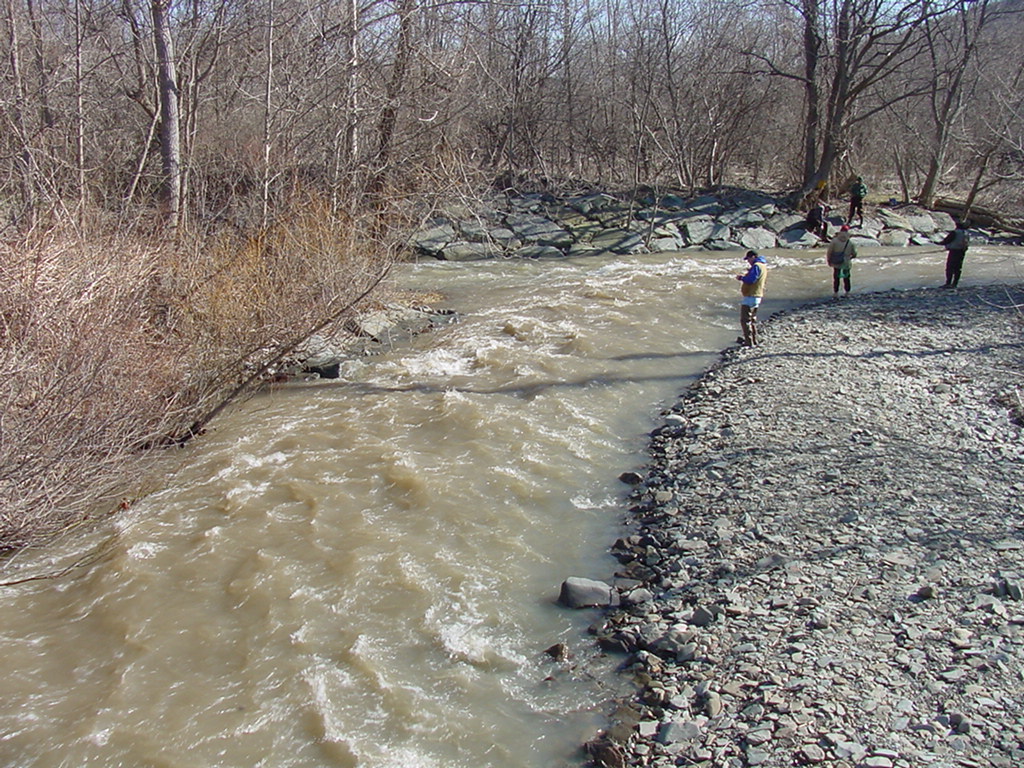 Water is a little high and chocolate Flavored.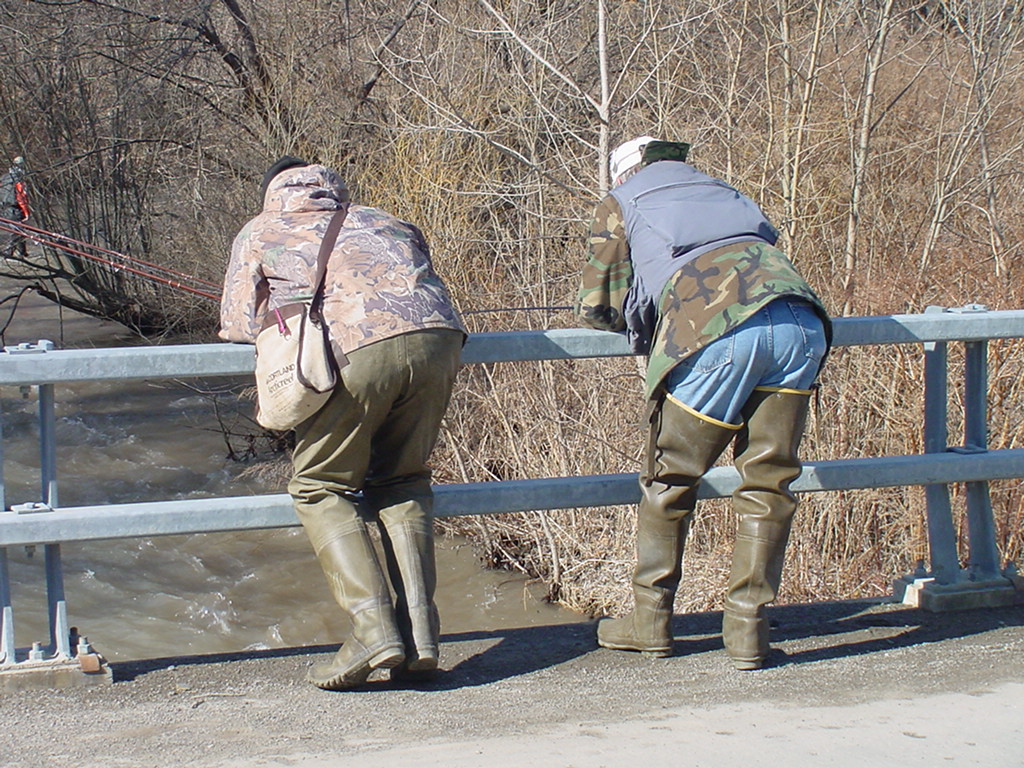 Howard and Tom reviewing tactics.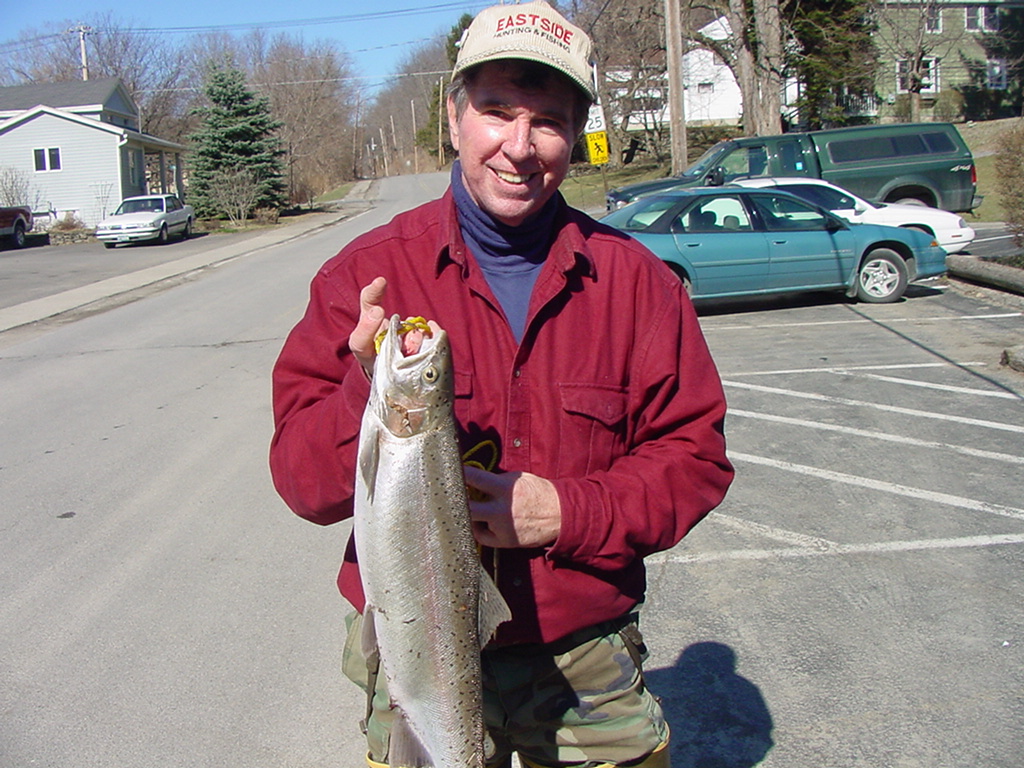 Charlie before weigh in.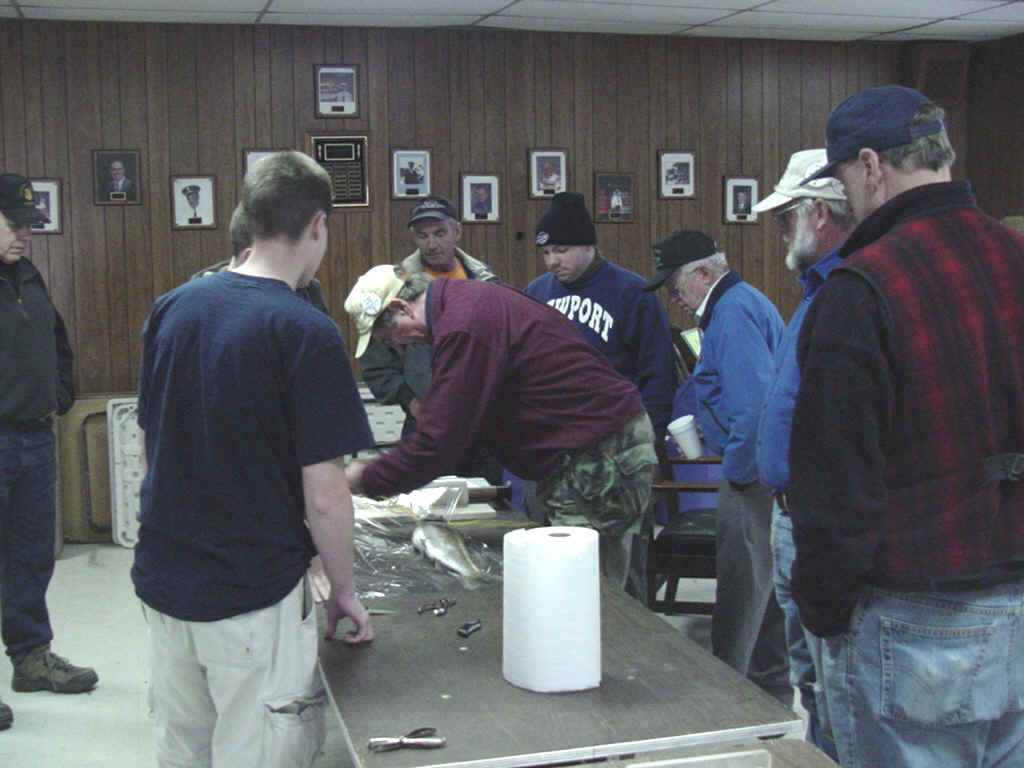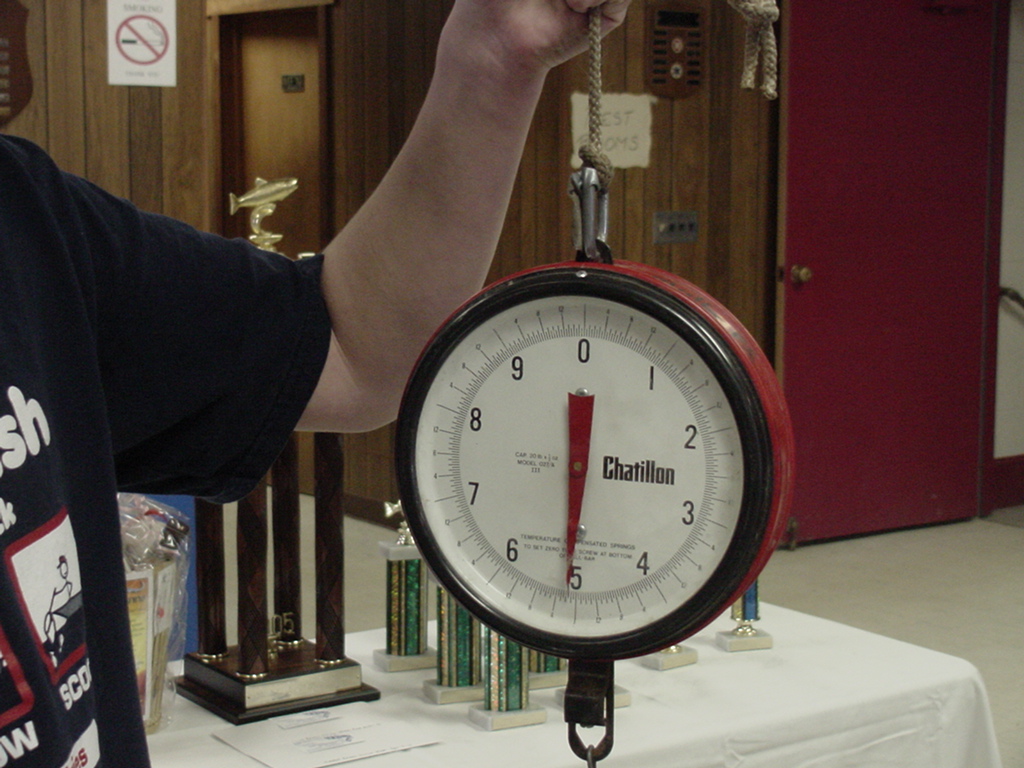 Looks over 5 lbs. from here.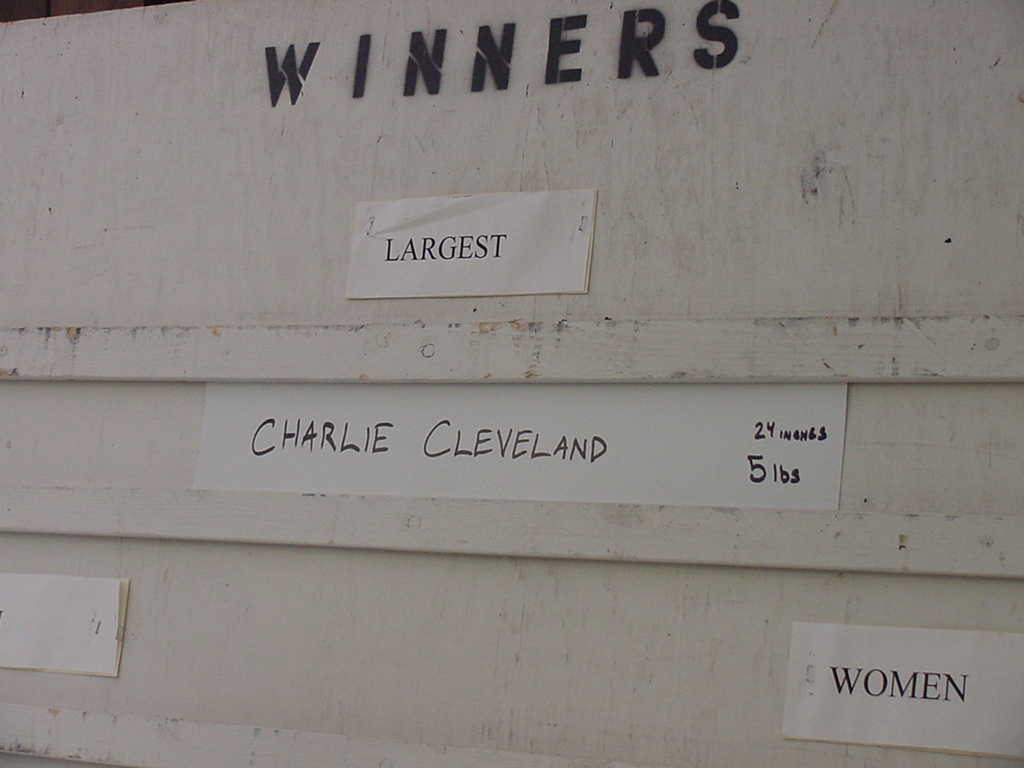 Early in the day BUT Official !!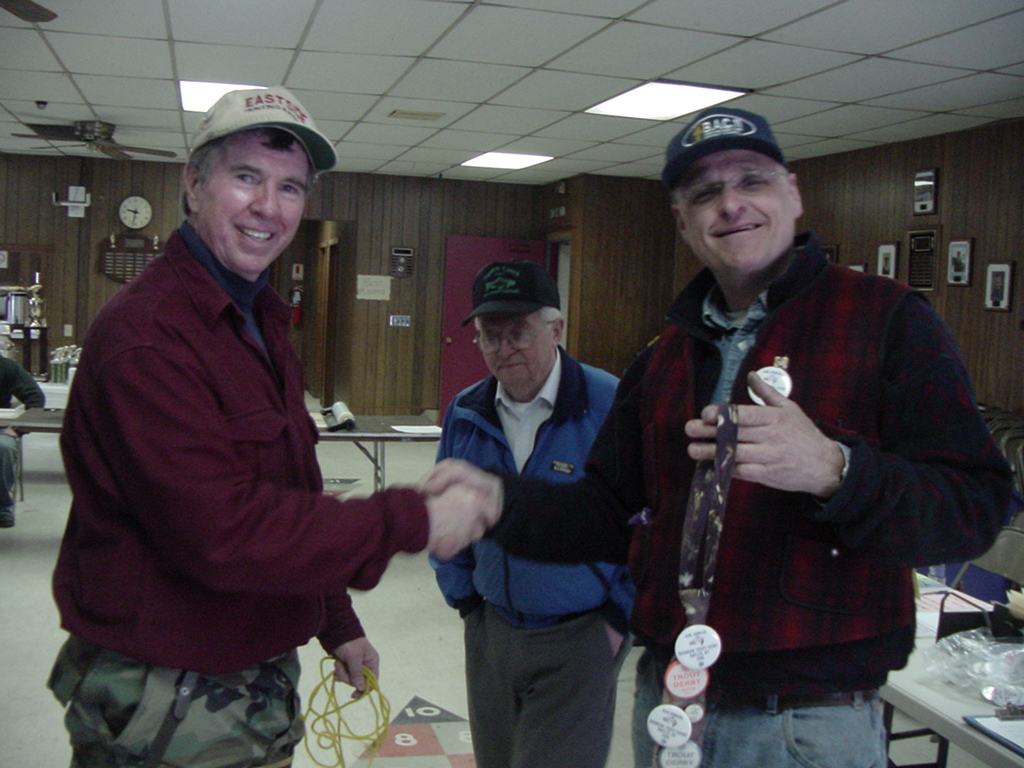 There goes the official tie.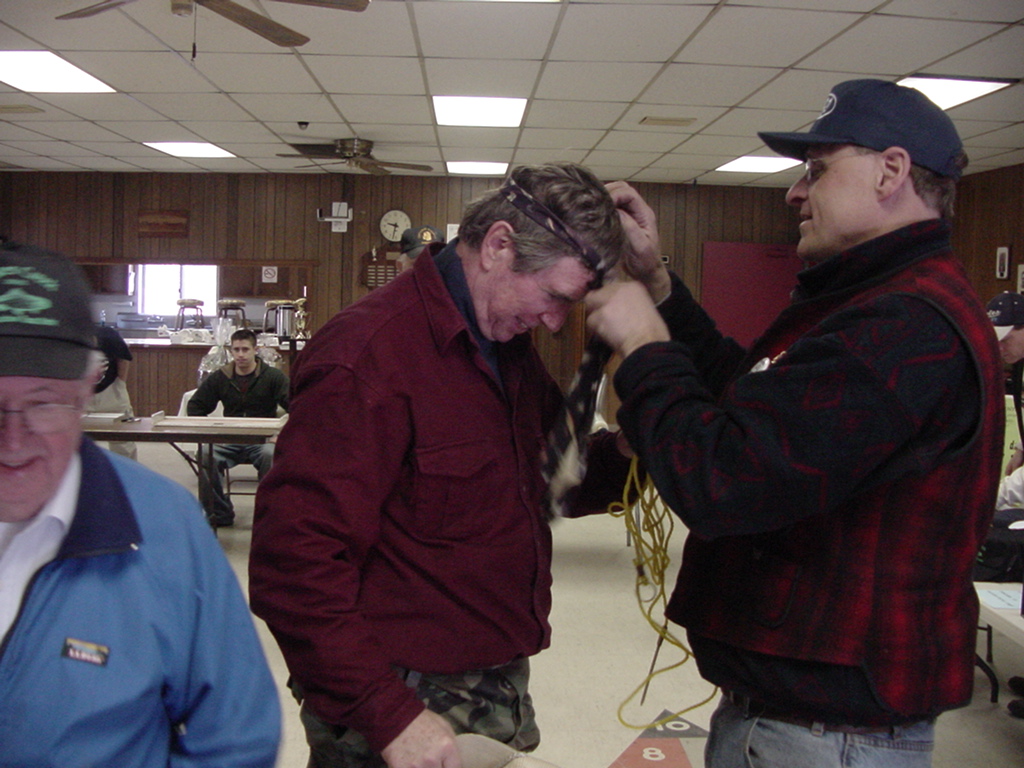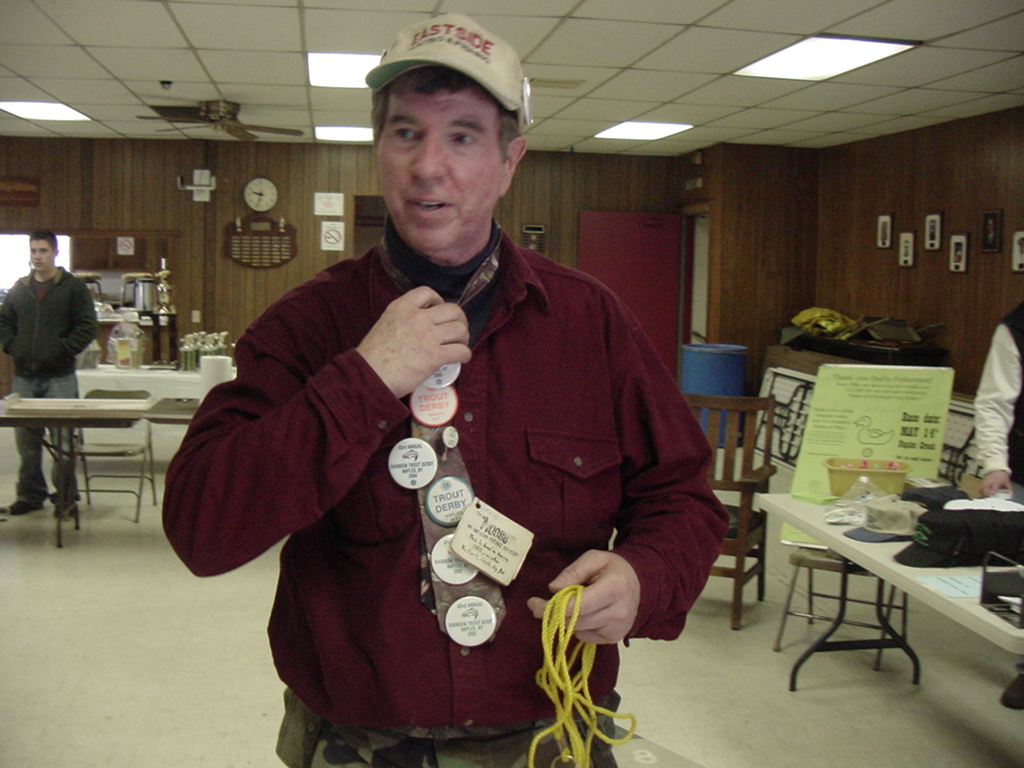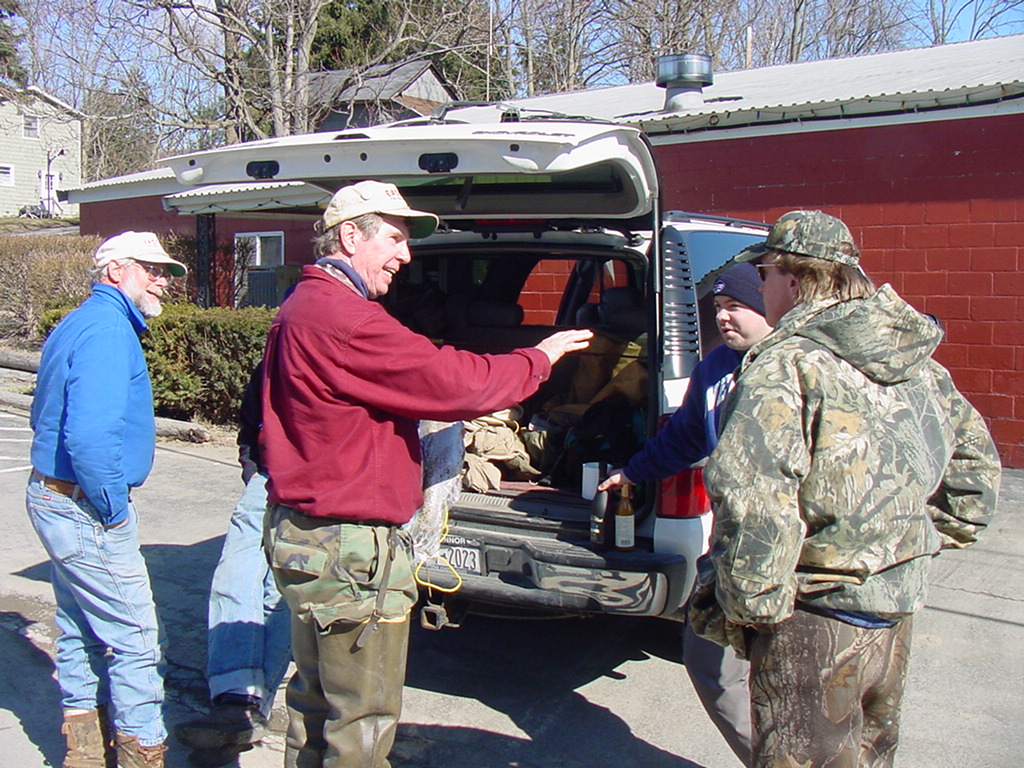 "Yea, and then the fish went up and down stream and it was all I could do to keep him hooked up. I figured it was time to beach this monster before he escaped" Howard had a bigger one but "The BIG one got away!"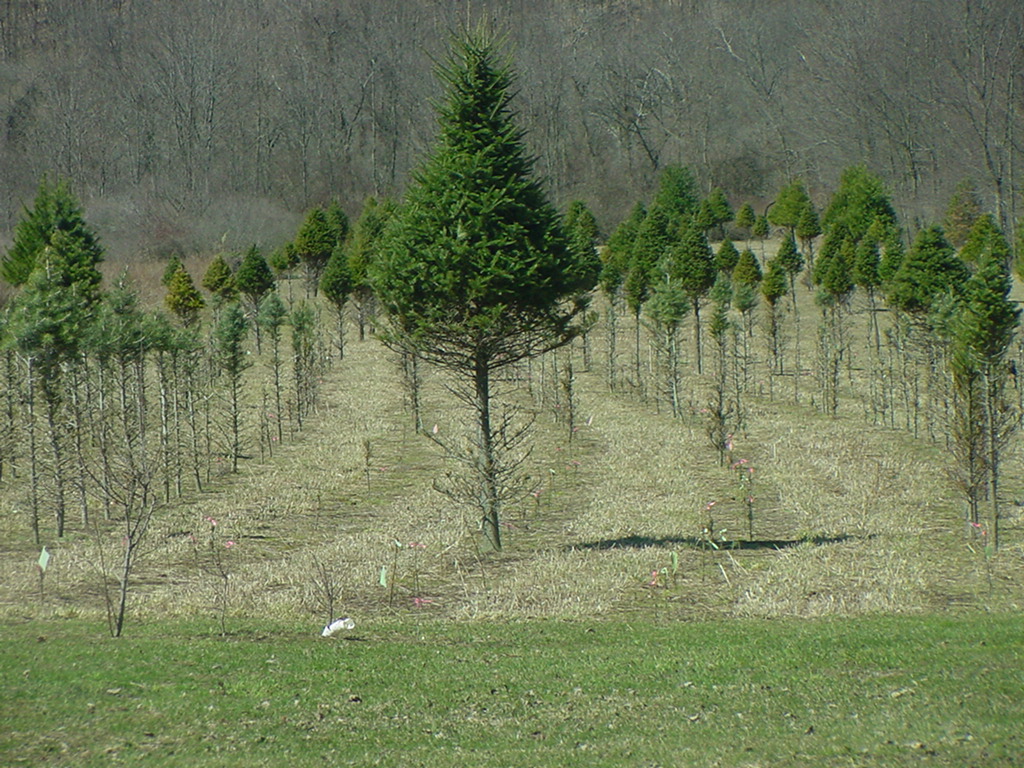 Had to stop for pictures of the "Deer damage"